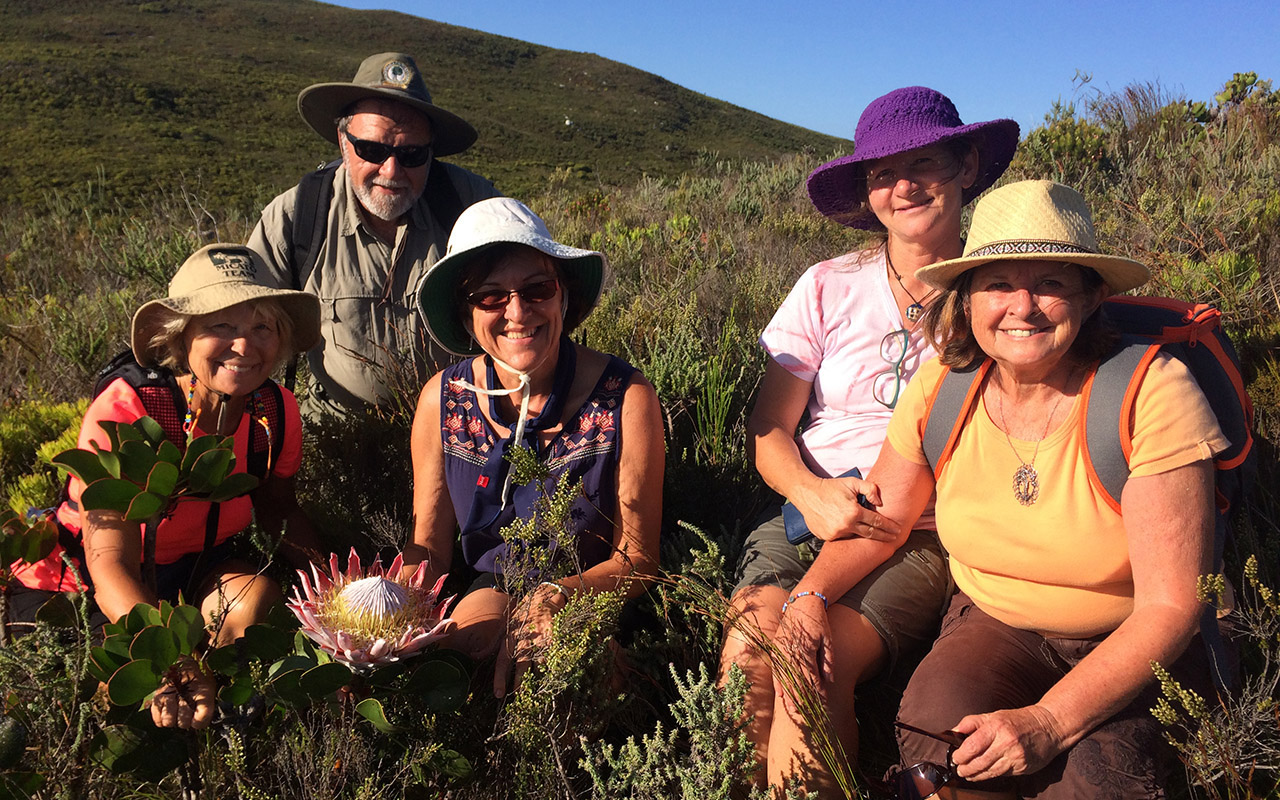 WHAT TO DO:
Mountain Biking
Hiking
Flower Valley
Birding
Educational
1)Mountain Biking
The WBFC is a great place to ride your mountain bike and includes easy to challenging routes. The Walker Bay Fynbos Conservancy Cycling route covers a large section of the central conservancy on the Klipspringer trail.
Enjoy a multi-day cycling route from the Walker Bay region to Cape Agulhas National Park. For more information on the Cycle Down South multi-day mountain biking trail click the link.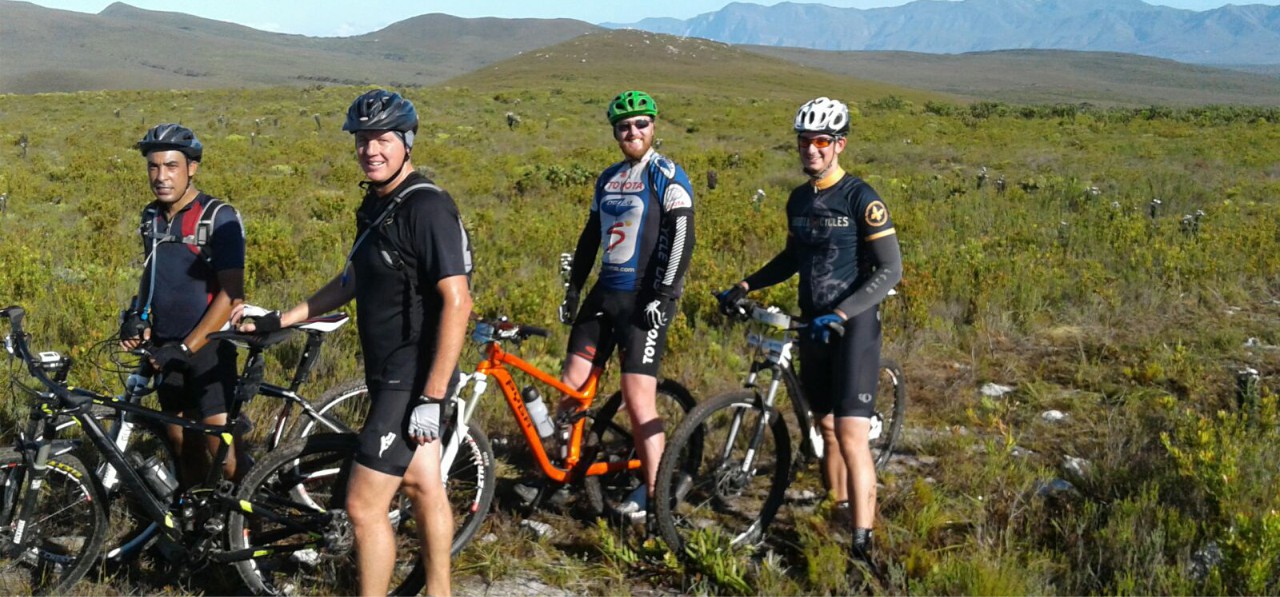 2)Hiking
Most of our accommodation providers have their own hiking trails which you can enjoy with your stay. In addition to these Flower Valley hosts day hikes which you can access with a day pass. Enjoy the true beauty of the Overberg region with the multi-day slack packing hiking trail. The Fynbos Trail takes you through the forests and fynbos of the Walker Bay Fynbos Conservancy.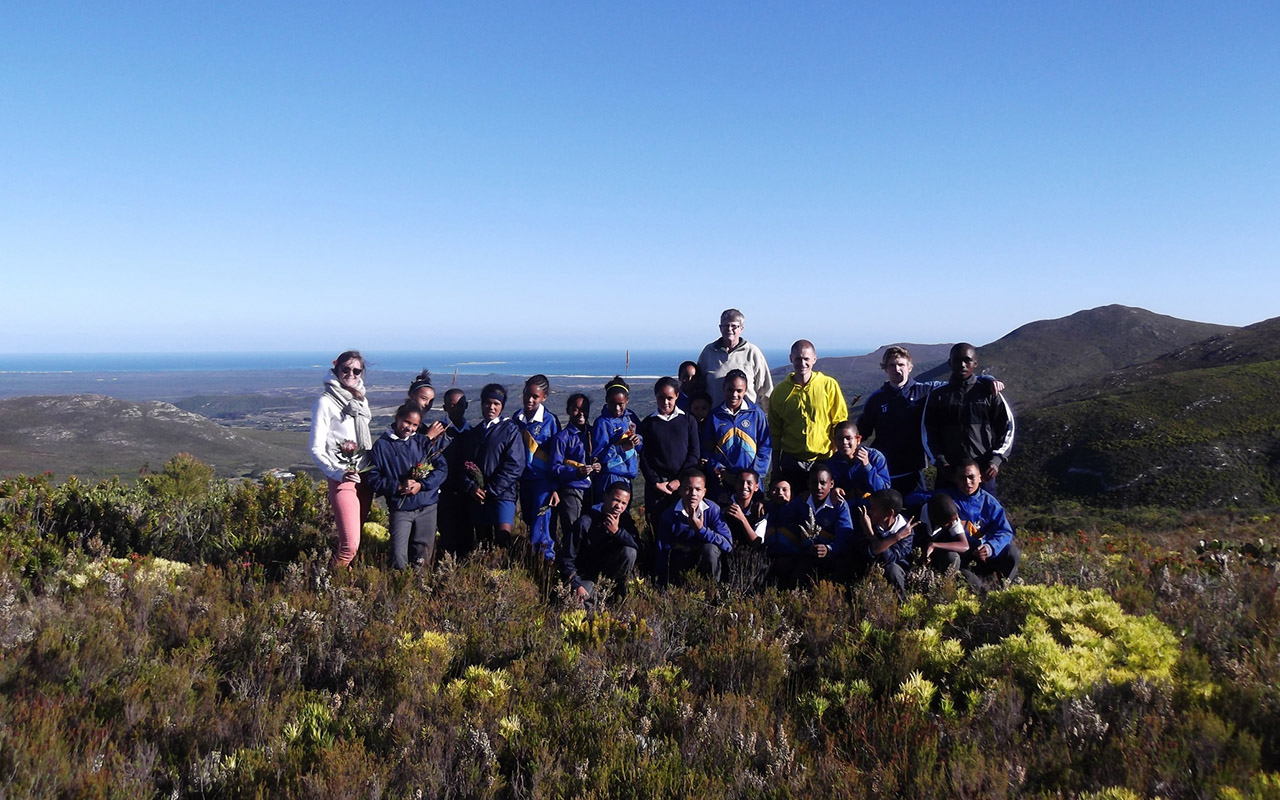 3)Wine tasting
Lomond, with its unique Southerly position, is ideally situated to be cooled by sea breezes in the summer months, ensuring the best environment for its boutique selection of grape varietals. The cultivars grown were carefully selected to complement the variety of soils on the farm, and this, combined with the farm's location, allow for the production of superb single-vineyard wines from individual vineyard blocks.
Lomond focuses on sustainability and the preservation of biodiversity on the farm, Where possible, organic and natural farming methods are used, in order to produce unique wines that are a true reflection of their environment.
Lomond offers a unique wine tasting in a picturesque milkwood forest, overlooking the Kraaibosch dam.
For more info, contact info@lomond.co.za